---
"Wholesale DISTRIBUTOR & MANUFACTURER OF Perfumes"
WELCOME TO THE WORLD OF PERFUMES
Based in Oman, Al Hana Perfume opened its doors in 2010 to fill a gap in the fragrance and beauty industry, responding to the need for companies of all sizes to create their own line of fragrances in the home. Led by Mr. Ahmed Al Riyami & Mr. Riyas P Majeed the creative and passionate team of Al Hana Perfume is committed to offering a complete turnkey solution, from the creation of perfumes, the design of packaging, the creation of prototypes to the manufacturing process of the finished product, ready to sell. Al Hana Perfume acts as its fragrance production department, a manufacturer with a full service contract.We develop products according to our customers. With our experienced management and hardworking employees to elaborate excellence products such as: perfumes, cosmetics and private label perfumed products for brands, celebrities and events. We present complete products, according to the latest market trends and always focused on a strict quality control.
---
---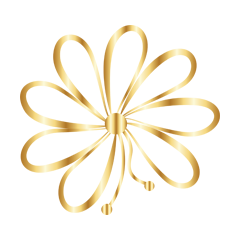 MISSION STATEMENT
To be the premier supplier and distributor of fragrance to major high street stores, retailers and wholesalers in the Oman. We will ensure the long-term sustainable growth and profitability of our principal suppliers and their brands by delivering qualitative sell-through practices through the provision of our innovative selective distribution, with unique domestic understanding, efficient operations network and a heavy focus on our before and after-market service.
CONSUMER GOODS
Our international perfumers conceive fragrances that embody Hana's two key pillars: Technology and Creativity. Our Fine Fragrances Creative Studios are based in Oman. It is within these studios that Hana Perfume has created some of the most prestigious fine fragrances on the market, leading the way to new territories.